Highgrove Food Distribution Ltd., licensed distributors of Gold Top milk, has planned a £1/2m marketing campaign for Gold Top for 2008, kicking off with a national consumer sampling activity at county shows and events across the UK from May.
The Gold Top roadshow kicked off with the Devon County Show from 15th -17th May, where it won a Silver prize for the Best Trade Catering Stand. It will be visiting several national county events throughout the length and breadth of the UK this summer, from May to September, sampling over 1 million consumers with a variety of fresh milkshakes, hot chocolate, coffee and milk, with the aim of raising the brand profile and getting consumers to try Gold Top.
Managing Director, Keith Collins says, "We are supporting the Gold Top brand with a £1/2m marketing investment this year, and see the County Shows and events as a great opportunity to engage with consumers, raise awareness of the Gold Top brand and educate them about its premium quality, unique taste and more specifically, its nutritional benefits."
Gold Top milk comes exclusively from pedigree herds of British Jersey and Guernsey cows. Unlike most other milks, Gold Top is only pasteurized, so the cream rises to the top. It has a naturally high content of protein and calcium, and despite its rich, creamy texture, has only 5.2% fat content, contrary to popular belief.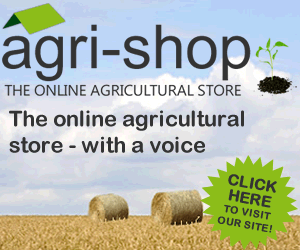 Gold Top milk is available from Waitrose, Sainsbury's, Somerfield, Co-op and Budgens.
Comments
No comments posted yet. Be the first to post a comment