Grahams The Family Dairy, Scotland's largest independent dairy producer has today announced it is to increase the price of milk it pays to its farmers from 26.75 pence per litre to 29pence per litre.
The price increase will be effective from 15 October 2012. The new price will be one of the highest paid to Scottish producers.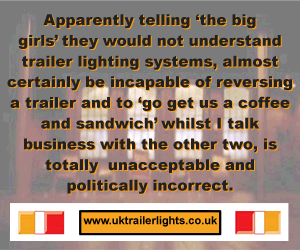 Dr Graham, chairman of Graham's The Family Dairy, commented: "As farmers ourselves, we know these are challenging times with farmers faced with poor harvests and ever increasing costs. We have longstanding and strong relationship with our milk producers. Consequently, we want to help by raising the price we pay these hard-working farmers for their milk"
Robert added: "A contributory factor in Graham's being able to increase the price we pay our farmers is the fact our butter business continues to perform extremely well. The Graham's brand of butter is currently outperforming every other brand in almost all supermarkets where it's listed in Scotland.
"In addition, having a product for our cream, protects our family dairy from some of the extreme cream price volatility that has a severe impact on dairy companies."
Comments
No comments posted yet. Be the first to post a comment