Ipswich based grain company Nidera UK has reported record profits for the year ending September 2011, against the background of a volatile cereals market.
The Ipswich based company made pre-tax profits of '3.1m in the year to September 30 with a turnover of '312 million, which was an increase of 29 per cent on the previous year.' All profit was retained within the business.
Substantial increases in commodity prices, further expansion into the UK grain market and a growing seed and fertiliser business drove turnover to this record figure.
"A strong financial performance combined with record positive growth in all aspects of the business ensured 2010-11 was a year of great achievement for Nidera UK. Our grain operations continue to drive the business, but the significant strides forward in our seed and fertiliser operations contributed to this substantial result,' said commercial director Simon Wallace.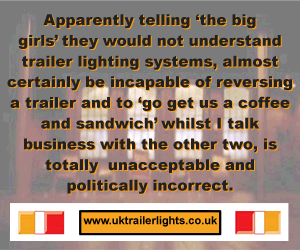 'Despite the challenging environment we continue to invest in our core operations to ensure that we continue to deliver first class service, up to date market intelligence and strong, long term working relationships with farmers and supply chain customers.'
Nidera is a grain, seed and fertiliser merchant in the UK handling record volumes of seed and fertiliser, and is part of a global trading business employing over 3,800 people in over 20 countries.
Comments
No comments posted yet. Be the first to post a comment