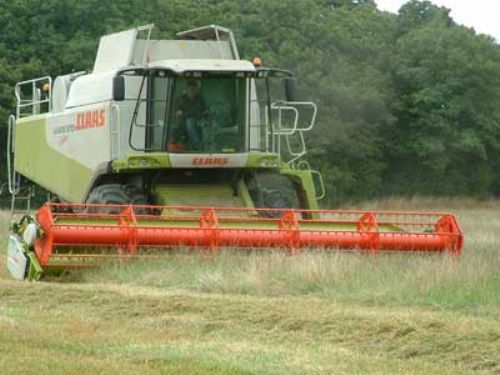 Herbage seed harvesting
Farmers visiting Grassland & Muck 2011 to review their business options should consider British-bred herbage seed as a viable alternative enterprise, given strong and growing demand for the product and competitive margins.
According to British Seed Houses seed production manager John Fairey, gross margins of £1,000/ha plus are achievable from perennial ryegrass crops, with grazing and seed crop straw baled for feed or bedding adding further revenue potential.
"We are actively seeking new growers for the Aber High Sugar Grass varieties that are so much in demand," adds John Fairey. "We offer a minimum price contract and provide agronomic advice and all the appropriate support as part of the contract agreement. Seed cleaning and certification is all taken care of by British Seed Houses.
"Growers would require access to an on-floor drying facility, and it is also important that fields selected for the crop have not grown grass for at least four years and have no history of significant grass weed problems."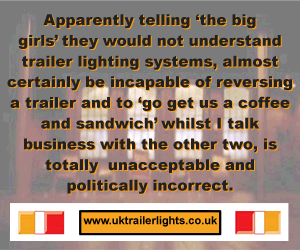 Comments
No comments posted yet. Be the first to post a comment