The next phase of the HS2 high-speed rail network from the Midlands to Leeds and Manchester has been unveiled by the government.
Commenting on the network, Chancellor George Osbourne said it would be "the engine for growth in the North and the Midlands of this country".
But critics argue that swathes of picturesque countryside will be b
light
ed by the railway.
The Country Land and Business Association said many rural businesses would be adversely affected without providing fair compensation for compulsory purchase.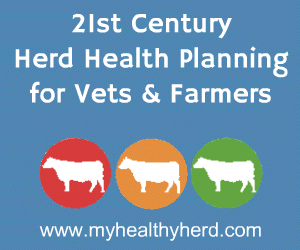 The Association said the announcement today gives no confidence to CLA members whose homes and businesses are close to the new route and who would suffer decades of uncertainty while the scheme is planned and built.
"The Government has rushed through today's route announcement before two major consultations on phase one have finished, showing contempt for rural land and business owners" said CLA President Harry Cotterell.
"The current compulsory purchase system treats landowners badly while helping to deliver profit to commercial operators."
Cotterell said while the Extreme Hardship Scheme currently on offer in phase one was restrictive and hard to access, there would be nothing at all for owners affected by phase two until a new scheme is consulted upon.
He said: "The Government must review compulsory purchase legislation now rather than perceiving it as too complex."
"The CLA has published Fair Play: CLA vision for reform of the compulsory purchase system, a policy report which sets out a framework for root-and-branch reform of the compulsory purchase system."
"The Government must recognise the difficult position of rural landowners b
light
ed by the HS2 route."
Comments
No comments posted yet. Be the first to post a comment