HSBC Agriculture has appointed Huw Tudor as Agriculture Manager in Mid-Wales, covering Welshpool, Owestry and the surrounding areas. Huw replaces Mervyn Davies, who has retired from the bank.
Huw joins HSBC from Barclays, where he spent five years as an Agriculture Manager covering North Wales and the Midlands. Prior to that was an ADAS farm business consultant providing consultancy and advice to the farming community.
Welsh speaker Huw comes from an agricultural background and grew up on a farm. His parents and brother still farm near Welshpool.
HSBC Regional Agriculture Manager for Wales Euryn Jones said: 'We are de
light
ed to be welcoming somebody of Huw's experience and reputation to the HSBC Agriculture team in Wales, particularly as he has replaced a well-respected figure in Mervyn Davies.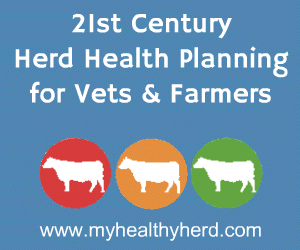 This spring had been a particularly challenging time for farmers in mid-Wales and indeed across the wider UK; HSBC is committed to working with its customers through these times and we would urge farmers to talk to their manager so they can effectively manage their finances.
"Finally on behalf of HSBC Agriculture I would like to thank Mervyn Davies for his contribution not only to HSBC but also to the agriculture community he has served so loyally over so many years. I wish Mervyn all the best for the future."
Huw said: "HSBC is an extremely strong brand within the farming community and the bank has demonstrated its commitment to the sector by expanding its teams and financial support at a time when other banks are reducing their focus on farming. It's an exciting time to have joined and I am looking forward to building on the good work carried out by Mervyn."
Comments
No comments posted yet. Be the first to post a comment