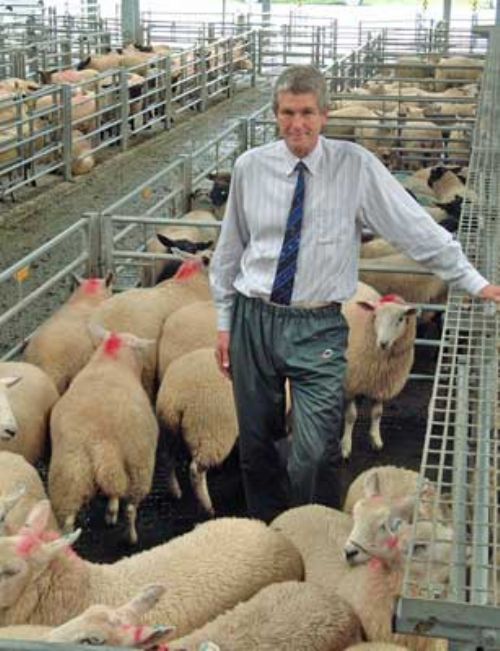 Halls' chairman Peter Willcock optimistic about business prospects in 2012
A leading firm of auctioneers, estate agents and valuers, which has 10 offices in Shropshire, Worcestershire and Mid Wales, is looking forward with great optimism to 2012 after a busy and successful year
Peter Willcock, chairman of Halls, reported growth in most sectors of the company's business during 2011, with the fine art and agricultural departments, in particular, having a very successful year. The company has offices in Shrewsbury, Bishops Castle, Ellesmere, Kidderminster, Oswestry, Welshpool, Whitchurch and Worcester.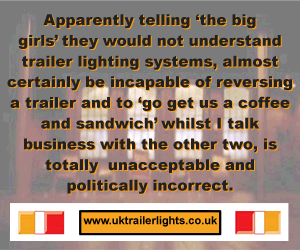 "The fine art department has enjoyed a record year and is constantly dynamic," he said. "We are always just one step away from finding a valuable work of art as our auctions now attract a global following.
"We have also seen the continued renaissance of agriculture, which tends to do exceptionally well during recessionary times. I know that farmers have to contend with higher costs, but the Euro conversion rate is in their favour.
"The agricultural business has reported increased turnover due to improved livestock prices, which have benefited our auction centres in Shrewsbury and Bishops Castle, and the value of farmland has risen significantly.
"More farmers are bringing their livestock to market because they want to be sure that they are getting the best price for their animals and we can provide that."
Against a background of a buoyant farming industry, he does not expect to see more farms coming up for sale during 2012. Farmers recognise the rising value of their farms and those that are considering retiring are either letting out their land or entering into share farming, contract farming or farm business tenancy agreements.
"Our residential estate agency team has again coped well in difficult market conditions. This is mainly due to the fact that we have experienced estate agents and negotiators who know how to operate professionally in a difficult market.
"We are anticipating and geared up for a continuation of the challenging times in the estate agency market and are expanding our residential lettings department."
Looking to the year ahead, Mr Willcock added: "We are optimistic about business prospects in 2012, despite the difficult economic climate and uncertainty in the Euro zone.
"We are always looking to expand and develop the business, which is demonstrated by the recruitment of excellent young graduates at our Shrewsbury and Kidderminster offices during 2011 to extend the scope of our rural professional services."
Comments
No comments posted yet. Be the first to post a comment