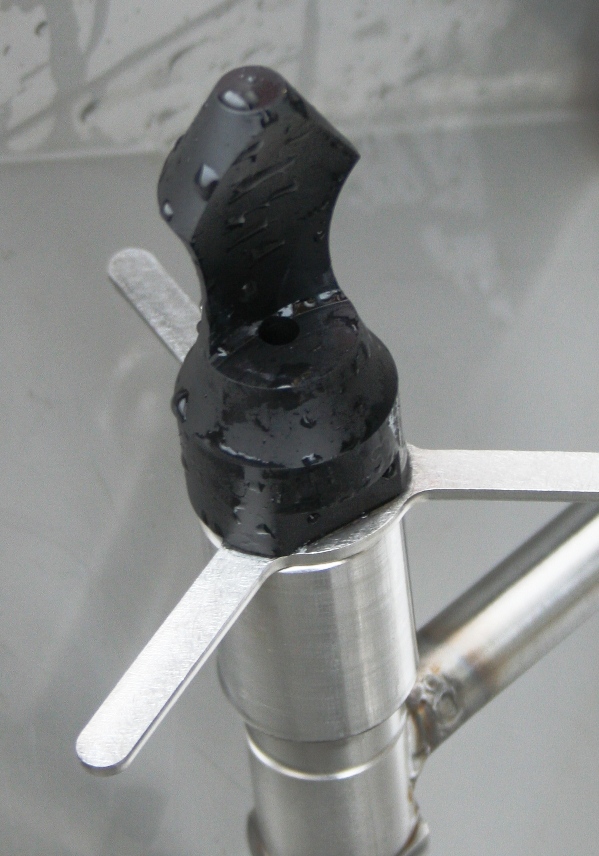 The new Hypro ProClean Plus nozzle can be plumbed in with the ProClean rotating jet rinsing nozzle.
Britain's leading manufacturer of specialist spraying accessories and equipment will launch a unique chemical container rinsing nozzle at the LAMMA 2011 show. The ProClean Plus from Cambs-based Hypro EU has been developed in response to calls from growers for a nozzle capable of shifting the thick, sticky deposits left on the base of containers by some crop chemical formulations.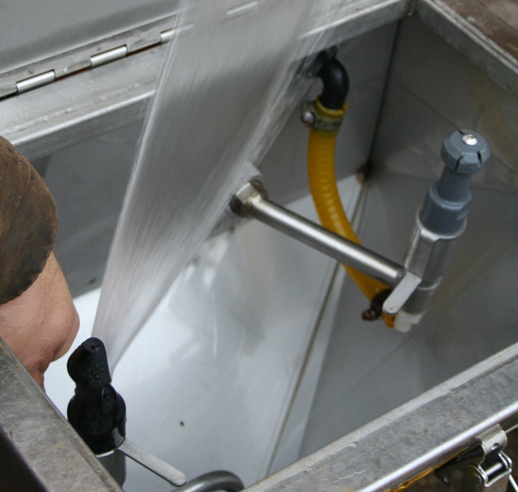 It produces a blade-like jet of water that shifts sticky deposits.
"The launch of the ProClean Plus nozzle confirms Hypro EU's commitment to an R&D-led new product development programme that takes into account feedback from growers about the aspects of spraying they want improving," says product manager Roger James. "Growers have helped in the final development of this nozzle by testing and reporting on practical usage in the field, resulting in a number of refinements."
Hypro's new device complements the standard ProClean rotating head container rinsing nozzle introduced two years ago.
"The ProClean nozzle was developed to clean containers more effectively and therefore in less time using less water than other systems," notes Roger James. "It produces rotating jets of water projecting upwards and downwards to give a thorough rinsing action and has been very well received. But some users told us it still takes them too long to remove really persistent, sticky residues."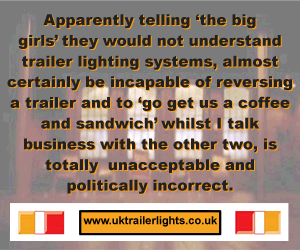 In response, Hypro EU developed the ProClean Plus, a static nozzle that produces a single 'blade' shaped jet of water. Placing a container over the nozzle at an angle and then tilting it slowly from one side to the other enables the jet to strip away residues in seconds.
"The two nozzles do a complementary job so we recommend giving containers with hard-to-shift residues an initial rinse with the ProClean Plus," says Roger James. "A second rinse with the ProClean is advisable because it is especially effective at cleaning in corners, around moulded handles and the neck area of containers.
This process can be carried out by either batch rinsing and swapping nozzles or fitting a kit to install the two nozzles side by side in the chemical induction bowl.
Comments
No comments posted yet. Be the first to post a comment