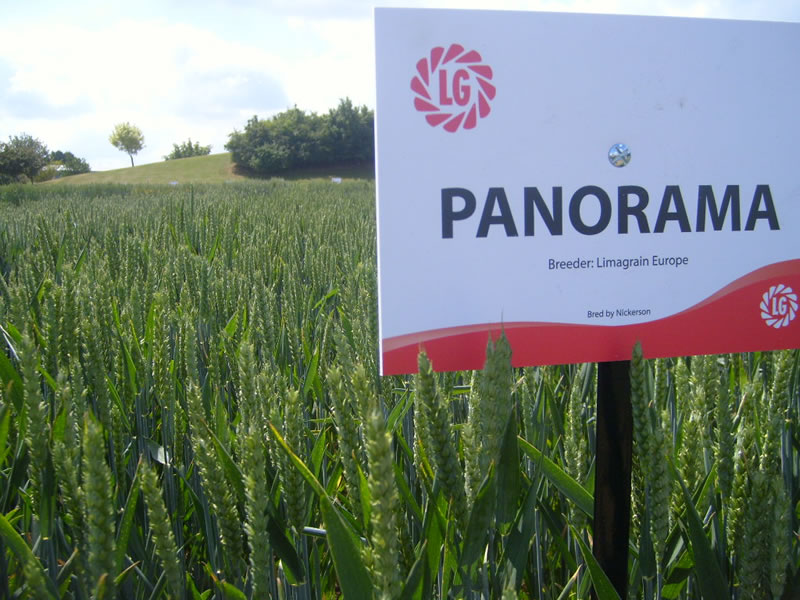 Professor Simon Edwards of Harper Adams University College who helped develop the HGCA Fusarium mycotoxin risk assessment tool is warning the industry to be extra vigilant this year in light of the recent high rainfall.
"The highest levels of rainfall at flowering since we began Fusarium mycotoxin monitoring in 2001, means that the threat from Fusarium mycotoxins this year is very high. Although the final measure of Fusarium risk cannot be fully determined until after harvest - as pre – harvest rainfall is also critical – we know that rainfall during flowering significantly increases the risk and on top of this any extra rainfall particularly after ripening will allow for secondary infections to develop. However on the plus side, should we have a dry ripening phase this will prevent risk levels rising even higher."
"At this time of year when growers are making next year's wheat variety choices, it is important to highlight the value of choosing varieties with a good rating for Fusarium. Although as a characteristic on its own in the whole risk equation, variety does not have a huge impact, it is important to understand that when all the agronomic characteristics such as rotation, cultivation and fungicide and varietal choice are combined, that a large beneficial reduction in Fusarium head blight and subsequent mycotoxins can be obtained.
"However, where crops are being grown for human consumption, variety choice becomes more critical in terms of its rating for Fusarium," adds Lee Robinson of Limagrain. "For example, the Group 2 variety Panorama has a 7 for Fusarium – the highest rating for any Group 1 or 2 on the current Recommended List. Infact with its rating of 9 for yellow rust and 6 for Septoria tritici, this variety has stood up well so far this season to the ravages of the weather and resulting high disease pressure. It will be interesting to see how valuable these ratings prove to be over the next couple of weeks in managing not only disease risk, but helping to maintain quality."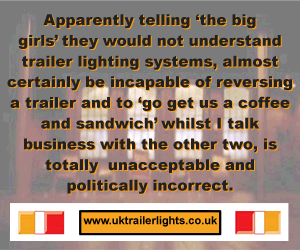 Professor Edwards reminds growers that even with all the correct measures in place, "risk can only be reduced, it can never be entirely eliminated and that with current high disease pressure, even some low risk fields will exceed limits so it is critical that the whole cereal industry must be extra vigilant this year. "
Comments
No comments posted yet. Be the first to post a comment