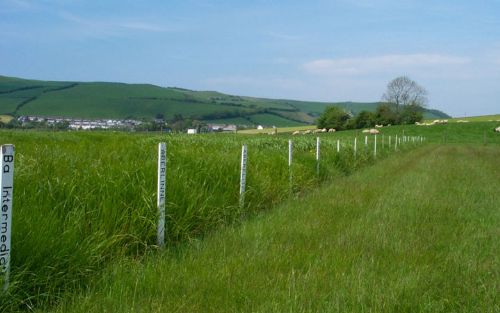 The latest Aber High Sugar Grass AberGain enters the industry's independent Herbage Varieties Guide with a Grazing Yield of 109% - highest of all recommended perennial ryegrasses - and a Grazing D-value of 78.6% (second highest).
This combination of dry matter yield and herbage quality means AberGain out-performs all varieties in its category for ME (Metabolisable Energy) yield, whether under grazing or conservation management.
In the latest annual listings published this month, AberGain - a late-heading tetraploid perennial ryegrass - also shows outstanding season-long performance, with the highest summer and autumn grazing yield of any late-heading perennial ryegrass and the highest spring grazing yield of any late tetraploid.
Bred at IBERS Aberystwyth University, AberGain features in the institutes long term trials programme and is monitored for water soluble carbohydrate (sugar) content as well as all other agronomic and performance attributes.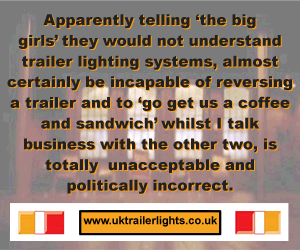 "AberGain has achieved an unrivalled combination of the highest annual yields under both grazing and conservation management and extremely high D-value in independent Recommended List trials, which results in it having the highest ME of any late heading variety in the latest Herbage Varieties Guide," says Paul Billings of British Seed Houses. "In IBERS' own trials near Aberystwyth it has consistently displayed the highest annual yields and highest sugar levels over 5 harvest years compared to other tetraploid varieties.
"As such, AberGain is a stand-out variety in its generation and is another great opportunity for livestock farmers to use British-bred grass to improve their performance from homegrown forage."
AberGain is the latest in the line of Aber High Sugar Grasses developed at IBERS Aberystwyth University as part of a breeding programme that commenced over thirty years ago. AberGain will be available in the Aber HSG range of mixtures from British Seed Houses and throughout the rest of world through other subsidiaries of its parent company Germinal Holdings.
Comments
No comments posted yet. Be the first to post a comment