A new seeds mixture for extended grazing and comprising exclusively of the Aberystwyth-bred Aber High Sugar Grasses with a compatible white clover blend has been launched by British Seed Houses.
The Aber ryegrass and clover varieties are all bred at the Institute of Biological, Environmental and Rural Sciences (IBERS) Aberystwyth University, as part of the long term forage breeding programme.
Highlighted at NSA South Sheep 2012, AberXtend provides 10 percent more dry matter yield in the early spring and 13 percent more in the autumn than the average of comparable varieties, according to the independent Recommended List trial data.
In addition to season-long yield, AberXtend provides the highest quality grazing with three of the top five listed intermediate diploid varieties for grazing D-value in AberDart HSG, AberStar HSG and AberMagic HSG, plus the new late heading tetraploid AberGain HSG, which is the highest ranked in its category for overall grazing yield and ME yield.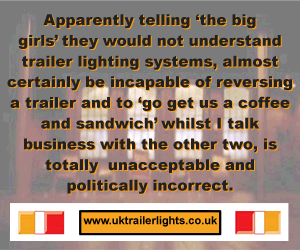 The mixture also includes a blend of small and medium leaf white clover varieties, all bred for their compatibility with the Aber ryegrasses and suitable for rotational or set-stocked grazing systems for cattle and sheep.
"Extending the grazing season can generate significant savings for sheep farmers by cutting the requirement for concentrate feeds," said Andrew Cook of British Seed Houses.
"The independent Recommended Lists provide livestock farmers with the relative performances of varieties in early spring and autumn as well as overall, and we have used this information as the basis of this mixture composition."
Comments
No comments posted yet. Be the first to post a comment