Horsemeat scandal triggers local produce boom
Horsemeat scandal triggers local produce boom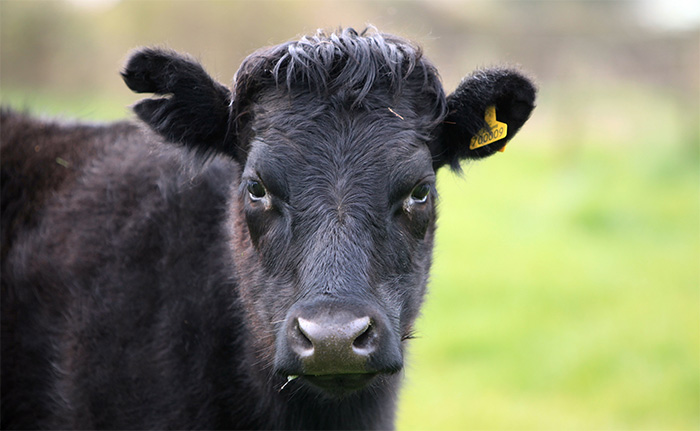 Meat producers are reporting a significant increase in sales over the last year as consumers continue to buy locally, one year on from the horsemeat scandal in the UK.

Members of the New Forest Marque have seen sales rise by up to 30 per cent since last January, with many local meat producers saying the desire of consumers to know where their food comes from is the decisive factor behind the increase.

The Marque is a quality assurance scheme supported by the National Park Authority and promotes authentic New Forest fare of the highest quality, while encouraging people to shop locally.

Roy Hunt, who runs Tatchbury Manor Farm Shop at Winsor in the New Forest, said: "The shock of the horsemeat controversy last year and this latest food scandal in the Netherlands has caused people to be more and more concerned about where their meat is coming from. We have definitely seen younger people coming into our farm shop asking where our meat comes from and our sales are up 20 per cent over the last 12 months.

"We find that people are keen to support a local produce scheme like the New Forest Marque where food producers are audited, because you are assured of the quality and provenance of what you buy."

Peter Nicholls, Marque member and owner of Hatchett Herd of Pedigree Dexters in Beaulieu, said: 'We produce pedigree beef from New Forest cattle for local farm shops and we have seen an increase in sales of 20 to 30 per cent over the last 12 months.

"I think the horsemeat scandal has definitely made people think harder about where their meat comes from, and has encouraged them to buy high quality meat from local sources."

Neil Reid, Marque member and owner of The Farmers Butcher in Bramshaw, said: "We have seen a significant rise in meat sales over the last year, around 8 per cent, and our customers are saying they are keen to know where their meat is coming from.

"The horsemeat scandal may have played a role in rising sales, but I also think that our customers value our quality products and knowledgeable service. You are not getting the same expertise if you buy meat from a supermarket, and as long as local products are reasonably priced we find our customers come back to us again and again."

Download

22-01-2014 21:19 PM | Posted by: Maggie Frazier
I'm happy that people there are realizing the dangers of adulterated horse meat. Buying beef & other meat locally is a really smart move - also helps the local economy. Please be aware that any horse meat shipped from Canada or Mexico comes from our US horses - and therefore is as dangerous.
And also be aware that slaughtering horses is a most brutal & inhumane act - no matter where it takes place.