Huge hidden costs that could cripple the industry are buried within Defra's current Nitrate Vulnerable Zone (NVZ) consultation.
Defra propose changes to the Silage, Slurry and Agricultural Fuel Oil Regulations. These rules set standards for storing silage, slurries and agricultural fuel oil, so as to minimise the risk of water pollution.
Within the regulation any of these structures built before 1991 are exempt from meeting the current standards. Defra are now proposing that they remove this exemption.
What this could mean for North West farmers: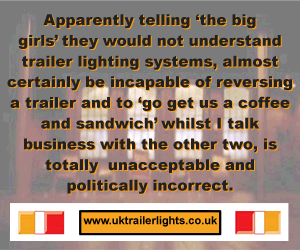 • Every farm business storing slurry would have to provide five months storage.
• Silage clamps would be required to have impermeable bases and effluent storage tanks of a certain size.
• All fuel oil tanks would have to be fully bunded.
NFU Cumbria County Chairman Alan Dickinson said: "This proposal is causing farmers in Cumbria a lot of worry and angst. The NFU believe the cost to the industry would be huge. Defra are making their suggestion based on questionable evidence. I personally have a well-constructed concrete slurry store which was built before 1991. It has never leached.
"The NFU would like to see any rule changes risk based rather than a blanket, gold plated approach. As a result we have decided to carry out a short survey to try to prove that the risk posed by equipment built and installed before 1991 is not significant."
Comments
No comments posted yet. Be the first to post a comment