A new care farming project is set to launch in Worcestershire at the beginning of May with the aim of showcasing innovative care farming projects and practices. The project, led by Growing Rural Enterprise Ltd and supported by Landskills West Midlands is set to host a series of short visits to showcase innovation, provide inspiration and encourage idea sharing.
The first visit will take place on Tuesday 3rd May to The Kingdom Horse Project, a Community Interest Company based near Bromsgrove in rural Worcestershire.
"The project uses natural horsemanship as a form of equine therapy to work with youngsters from troubled backgrounds. This builds confidence and self esteem and teaches them all sorts of skills. The young people learn to communicate with the horses and to interact with the group" states Julie White of Growing Rural Enterprise.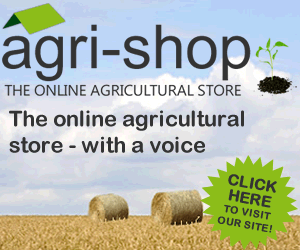 "We were really impressed with the ethos of the project and the way it works with inner city children. It's a project which delivers great results and runs well alongside the main business, which is a Horsemanship Academy" adds Julie.
The directors of Growing Rural Enterprise have worked with many Care farming projects both across the West Midlands and further afield. "We are really interested in the power of animal assisted therapy and have a bid in for some funding to run a transnational project with partners from several other European countries" states Nick Platt of Growing Rural Enterprise. "If successful this will start in the Autumn of 2011 and involve a group of farmers running animal assisted therapy projects which will be compared and contrasted with the ones running in the partner countries. We will then share the successes and the challenges and learn together" adds Nick.
Comments
No comments posted yet. Be the first to post a comment