Arable farmers will gain critical access to biofuel export markets after the Red Tractor and Scottish Quality Crops (SQC) schemes gained commercial recognition on a European level.
It follows an agreement between International Sustainability and Carbon Certification scheme (ISCC), Red Tractor (RT) and SQC where ISCC will now accept deliveries from members of both RT and SQC for its operations in the UK. This will mean reduced paperwork and business risks for those farmers who are already audited to farm assurance standards.
NFU chief combinable crops adviser Guy Gagen said: "A share of the UK surplus oilseed and grain crop is traded so this means we need to show our exports meet standards in use in international target markets, for example Germany.
"Growers under the UK assurance schemes will welcome the co-operation as it will remove the duplication of auditing and paperwork on-farm for Renewable Energy Directive RED  compliant crops. Official recognition of the robust and comprehensive standards in place, including those existing for sustainability, gives the necessary comfort to the European Commission, Member State authorities and commercial operators that our crops' compliance with EU standards is assured.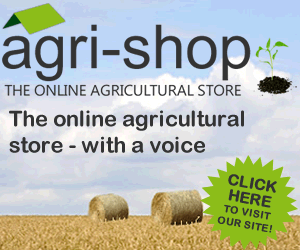 "There will also be significant benefits to trade as the ISCC acceptance of UK schemes enables participating growers and trading partners to operate in the chain without unnecessary barriers."
Comments
No comments posted yet. Be the first to post a comment