Intute is a free online service providing you with access to the very best web resources for education and research. The service is created by a network of UK universities and partners.
At Intute we believe it is important to know whether you find the service useful for your work and what you use it for. The only way for us to find out is to ask you!
Please help us to ensure that it meets your needs by completing the short online survey at http://feedback.intute.ac.uk/userfeedback . It only takes about 5 minutes to complete.
We would be very grateful if you could also forward this email to interested users/potential users, including academic staff.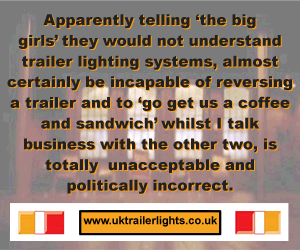 Participants will be entered into a prize draw each week during March to win a £50 Amazon Voucher as a "thank you".
Comments
No comments posted yet. Be the first to post a comment