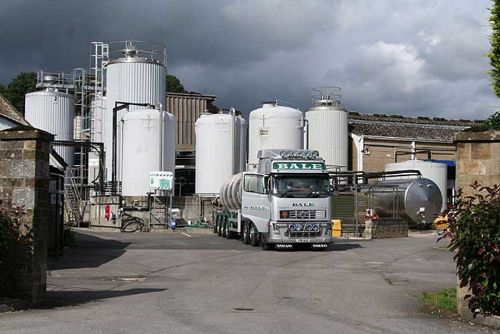 Will the strategies put in place by your buyer provide the potential to offer a secure future for your milk? That's the question that producers should be asking according to DairyCo's latest publication, the Guide to Milk Buyers.
AHDB analyst Patty Clayton, who has written the series of reports and the guide, says: 'In the current market environment of tight margins and rising costs of production, producers need to look at whether their buyers are able to move forward and take advantage of the opportunities available in the dairy industry. While many have implemented strategies to deal with change, it is important for producers to consider whether the businesses they are supplying are making the most of the current situation and are investing for the future.
'Processors have become more strategic in managing the supply chain,' explains Patty. 'They are increasingly purchasing milk direct from farmers to ensure they have access to the delivery and quality features needed to meet the needs of the market.'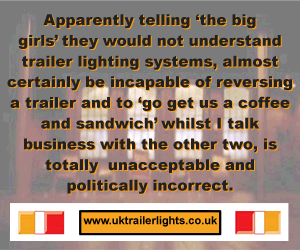 Another emerging trend from milk buyers is the growing importance placed on developing long term relationships along the supply chain. Improved communication regarding market performance and the provision of on-the-ground support to direct suppliers is aimed at enhancing on-farm efficiency and profitability, which in turn should provide buyers with a stable supply base.
Securing access to key market sectors has also become increasingly important in order to ensure future growth. 'The strategies taken by the milk buyers differ depending on the sectors they are involved in,' says Patty, 'and they range from direct investment to enhance competitiveness, to strategic partnerships or acquisitions to expand market access. Investments to increase capacity and production efficiencies are necessary although it will be important this is done in response to market demand.
'Over-investment could be detrimental if it leads to excess capacity and increased price competition in the market,' explains Patty. 'Investments need to be in those assets which can provide processers access to markets and market segments which are growing and able to return sufficient margins for financial security and continued growth.'
Comments
No comments posted yet. Be the first to post a comment