20-12-2008 03:09 AM
| News
ITALY.
WEANER CATTLE FROM ULSTER.
President of the Ulster Farmers Union Harry Sinclair, said he is delighted with the cooperation received from the government of Italy, in regard to the live export of weaner cattle.
"We are pleased with the progress that has been made in easing restrictions on the import of calve into Italy. The strong euro against the pound sterling should also improve the trade", according to Sinclair.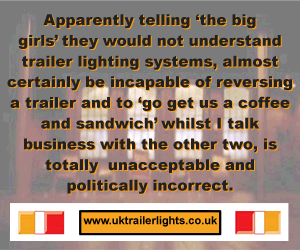 The live weanling trade to Europe and Lebanon, has kept a floor in the market in recent times.
The bobby calves from England, found with TB on arrival in Belgium in September, has put a stop to a lot of trade and imposed restrictions on what is left.
Comments
No comments posted yet. Be the first to post a comment