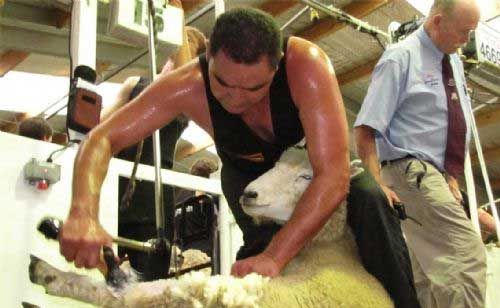 New Zealand is taking on the World next week, and will almost certainly win.
That's the view of the TAB in its opening book on the World shearing and woolhandling championships in Masterton.
In head-to-head New Zealand v The World betting on the machine shearing teams event, Kiwi shearers Cam Ferguson and John Kirkpatrick are rated $1.05 hot favourites to give New Zealand a third consecutive win when the final is shorn on the last day of the Golden Shears, which run from February 29-March 3.
The World (any other country) is quoted at $8.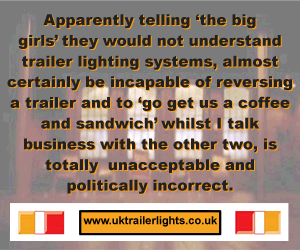 Sports bookmaker Kieran McAnulty said a separate book will also be opened with odd on each country.
Both of the Kiwis have won teams titles, Kirkpatrick scoring in Norway in 2008 with teammate Paul Avery, and Ferguson with shearing great David Fagan in Wales in 2010.
There is history of an upset in the teams event on a New Zealand shearing board. In 1996, also in Masterton, Fagan and teammate Colin King would have won the title but for disqualification which opened the door to victory for Scottish shearers Tom Wilson and Geordie Bayne.
Six titles in machine shearing, blade shearing and woolhandling will be contest during the championships, with the TAB planning pools on most, as well as the Golden Shears features, including the famed Open shearing final.
Comments
No comments posted yet. Be the first to post a comment