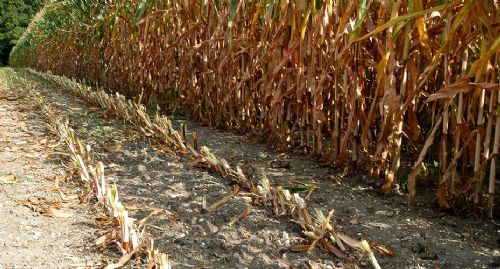 The combination of wet weather and cold soils has now delayed maize drilling for over two weeks in some areas, compared to recent seasons.
With the prospect of a shortened growing season, weed control is going to be more important than ever to get the crop established and maintain growth to compensate, advised Syngenta Field Technical Manager, Chris Rowsell.
He warned that weed seeds will be particularly quick to germinate as soon as soil conditions warm up, which could result in extreme early competition and further checks in the crops' development.
"We know from extensive trials that competition in the first weeks of establishment is most damaging in terms of maize yield, silage feed quality and harvesting date – which can have knock-on effects for the success of following forage or arable crops," he added.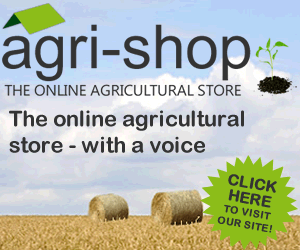 In maize, weed growth between the rows as the crop emerges forces leaves to grow along the row – reducing the plant's ability to utilise sunlight and leading to tall, weak stemmed plants more susceptible to lodging.
Preventing weed competition encourages development of strong healthy plants that can maximise the use of light for rapid growth.
Rowsell highlighted the recent wet weather could help achieve very good results from pre-emergence herbicide applications this season, to ensure crops emerge into a weed free seedbed.
Rowsell also urged growers relying on traditional post-emergence herbicide applications to keep an especially close watch on weed growth to prevent competition this season, and to respond quickly with robust treatments tailored to any weed species present.
Comments
No comments posted yet. Be the first to post a comment