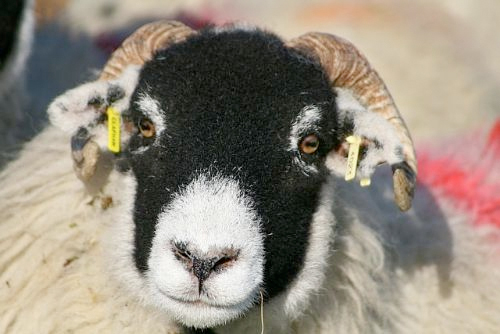 European policy makers have been urged to 'learn from their mistakes' on the law governing the electronic tagging of sheep when implementing new rules for bovine EID.
The call comes as MEPs today adopted new suggested guidelines for farmers that choose to use electronic identification in cattle.
After heavy lobbying from the NFU, the MEPs backed the European Commission proposals for bovine EID to be voluntary and rejected an amendment to introduce mandatory EID ten years from now.
The MEPs also accepted an amendment put forward by the NFU to acknowledge that errors while using EID technology are often outside of farmers' control, such as faulty tags or inaccurate electronic readers, and as such shouldn't be penalised under cross compliance rules.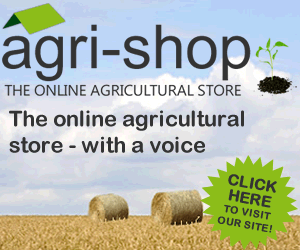 Charles Sercombe, NFU livestock board chairman, cautiously welcomed the MEP vote.
"The letters EID strike fear into farmers after the debacle we experienced over sheep EID. That is why we have worked in Brussels with MEPs and policy makers to learn from the mistakes on electronic sheep tagging with these proposals on bovine EID," he said.
"It is essential that the introduction of bovine EID is voluntary to allow farmers to choose to use the technology if they are likely to see a benefit in their farm business. For those farmers that do use the technology it is equally important that they are not penalised for errors which are beyond their control.
"Given our past experiences it is slightly worrying that the MEPs have asked the Commission to review the voluntary rules on bovine in five years from now but we will continue to work in Brussels to make sure our cattle farmers do not suffer under this review."
The MEP vote on the bovine EID regulation comes after the European Commission published proposals to amending its current regulation on the identification and registration of bovine animals in August last year. The proposals provide for the voluntary introduction of bovine electronic identification and the deletion of voluntary beef labelling provisions.
The MEP conclusions will now be passed to EU agriculture ministers to consider, before being passed back to the European Parliament for its final approval.
"The NFU will continue to work with the decision makers both in the Agriculture Council, the European Parliament and Defra as they work towards a final agreement," said Sercombe.
Comments
12-09-2012 11:11 AM
| Posted by A View
A lot of what is said about EID is rubbish. Firstly in Scotland the markets are reporting read rates of 95-98% so why is there a constant complaint that there is no accuracy with reads? What is the technology that farmers are using that is fraught with errors? The truth of the matter is that farmers are not buying EID equipment because the constant background rubbish spouted by politicians that they are fighting for change causes doubt and the hope that it will "all go away". They are relying on market equipment which is not 100% accurate whilst their farm records have to be. So much for the Authorities saving the Industry millions by negotiating an agreement that farmers will not have to have their own Readers and could rely on the CRPC reads! Look at the mess they've got the farmers into now and still they carry on with their rhetoric confusing them further. They should pay any penalties farmers get and campaign for grants for the £1500 a reliable system costs.farmers get