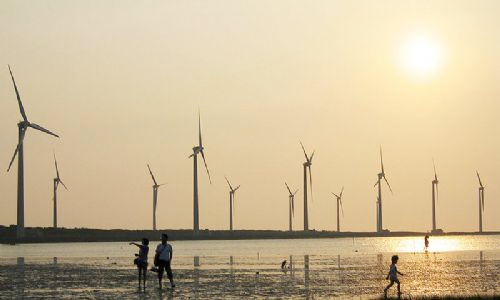 Agricultural suppliers Lely have acquired wind turbine producers Aircon GmbH, activities of which will be continued under the name of Lely Aircon B.V.
Aircon, was founded in 2003 and is based in Leer, Ostfriesland.
The German company, with 7 employees, develops and builds specialized wind turbines which produce a high energy density and are low in noise. Since 2006, when their product became commercially available, Aircon has installed nearly 100 wind turbines worldwide.
The demand for sustainable energy is growing and the market potential for wind turbines is increasing, also in the agricultural sector. This is why Aircon decided to opt for a strategic partner to enable the further development and distribution of their MCS certified wind turbines.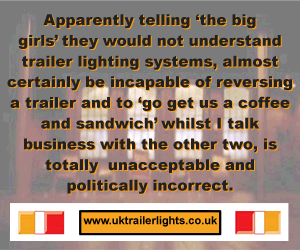 In line with Lely's strategy, increasing its focus on sustainable farming by facilitating decentralized energy sourcing, the acquisition of Aircon is a logical step. Lely Aircon wind turbines perfectly fit in an agricultural landscape. The wind turbines are virtually no-noise, durable, 24/7 remote controlled and maintenance friendly.
Aircon is working with around 30 dealers worldwide, and especially their dealers in the UK and Ireland are acknowledged as strong distribution partners. All dealers need to be certified in order to be able to install the wind turbines.
Global installed wind power capacity continued to grow in 2011, albeit at a slightly lower rate than in 2009 and 2010, according to research conducted by the Worldwatch Institute.
The world now has approximately four times the installed wind capacity that it did in 2005, reflecting the combined effects of falling prices, improved technology, global investment, and various incentive programs.
China led the way with a 43 percent share of global capacity additions in 2011, followed by the United States at 17 percent, India with almost 7 percent, and Germany at 5 percent, said report author and Worldwatch's Climate and Energy Program Manager Mark Konold.
The Lely Group is active in more than 60 countries and employs some 1,600 people. The annual turnover is around 500 million euro.
Comments
No comments posted yet. Be the first to post a comment