28-06-2006 00:00 AM
| News
The NFU has welcomed today's Defra announcement of a radical shake up of the statutory levy board structure in the UK.
Lord Rooker announced today the creation of a new single board and chairman to lead to reform. The new chairman will lead the "fresh start" process. This is a very important element of this exercise, in which the NFU will be fully engaged.
The next stage of the process will be to establish the new sector development companies who will represent specific sector interests.
NFU president Peter Kendall said: "I am delighted Defra is giving the industry the opportunity to develop a new levy board structure in the UK. I believe the new framework outlined today should allow us to address the "market failure" issues in the agriculture and horticulture sectors.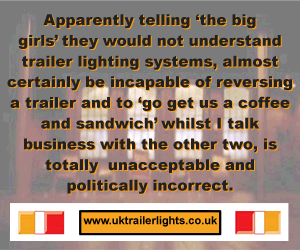 "The industry must now make full use of the opportunity presented by the Government to engage in the restructuring process and make sure the levy bodies add value to the business of farming and growing in the UK."
The NFU acknowledges there is still considerable work to do before the new structure is in place. However, it is important for everyone concerned that this process moves as quickly as possible.
Mr Kendall said: "I realise this will be a period of uncertainty for many within the current levy boards, therefore it is imperative the change process happens as quickly and smoothly as possible.
"Ultimately I want to see all farmers and growers engaged in the "fresh start" exercise. This is radical change. It is not just another review of the old levy boards, but a unique opportunity for us, the levy payers, to redefine what the new levy organisations should do for us.
"I want to see a structure in which recognises the challenges of the industry, which is responsive to its needs, and where levy payers can play an active role in their levy organisations. The ultimate objective must be to have a structure which adds value to the business of farming and growing in the UK."
Comments
No comments posted yet. Be the first to post a comment