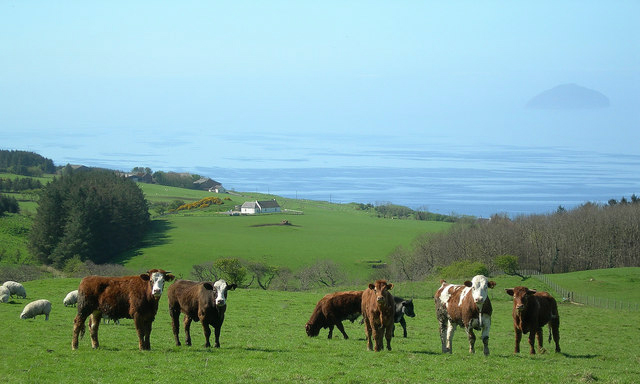 Beef and sheep farming cost pressures mean that most average producers are still making a loss before the single payment, the NFU said today.
Livestock board chairman Charles Sercombe said that higher costs and the recent bad weather had hit farmers hard recently.
"Beef and sheep producers have really felt the pinch with rising variable costs, and there are a number of challenges we face going into the winter months particularly in terms of the cost of feed and quality of forage" he said.
The UK beef sector, a supply chain that generates £2.8 billion for the economy and provides 440,000 jobs in England alone, faces 'significant challenges' to secure a sound future and needs a better vision.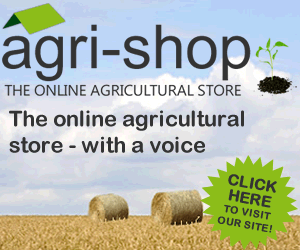 Dairy farmers are also likely to face worrying tax bills, despite many producing milk at a loss following well-publicised price reductions by processors.
Although cash flow and profits are already tight – and likely to be even tighter over the winter months - farmers stand to incur hefty tax charges in January next year, following comparatively good milk prices in the 2011/12 financial year.
"While profits may not have been at levels farmers would have liked, accounts being produced for that year indicate that the income for 2012 rose compared with the previous year," says Mike Butler, senior partner at accountant Old Mill. "Where profits rise, tax liabilities rise also."
Given that HM Revenue & Customs also requires six months' payment up front for the forthcoming tax year, the financial pressure is set to intensify further.
"Payments on account for each year are based on the preceding year's liability, and a higher tax bill requires the settling of the balance in the January of the following year," says Mr Butler.
January 2013 will therefore see farmers having to pay the balance of 2011/12's higher liability, as well as the first payment on account for 2012/13, with an equal second instalment due in July 2013.
"All in all it is a double whammy, precisely at a time when cash flows are at their tightest," says Butler.
"Given the precarious financial position that most dairy farmers find themselves in at present, such additional demands seem perverse, and could mean they will have to compromise in one area or another to settle their tax bills."
The latest annual Business Pointers report, published by Eblex, shows that the majority of enterprise types still do not make a positive margin from production after non-cash costs. The figures also revealed that increased costs are set against higher outputs in every type of beef and sheep enterprise.
"As I said in the NFU's beef vision document 'Bullish Prospects', farmers are adaptable; they have modernised their businesses and will look to continually improve in the coming years, especially in fixed costs" continued Charles Sercombe.
"There is a terrific amount of free information and support out there and I would encourage all farmers to make full use of the research, technical and business publications produced by the levy bodies."
"These results show that the CAP is still a vital lifeline for many beef and sheep farms."
Comments
No comments posted yet. Be the first to post a comment