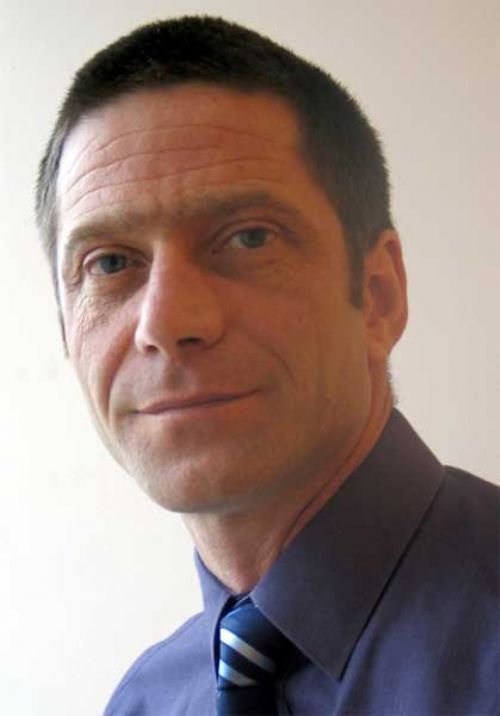 Richard Jacobs
A leading player in the UK organic food sector has overcome the headache of finding skilled staff with the help of Midlands-based Network Recruitment Partnership.
Organic Farmers & Growers has been at the heart of the organic sector for more than 20 years, providing inspection and certification of farming and food processing to EU and UK standards, with the quality of its staff critical to every aspect of its business.
When OF&G needed to fill a key role, Network Recruitment Partnership ensured that an ideal candidate had been appointed in little over two weeks.
OF&Gs' primary focus is on supporting its clients through the certification process with maximum efficiency and the understanding that licensees will emerge from the process with accreditation that is recognised and trusted throughout the world.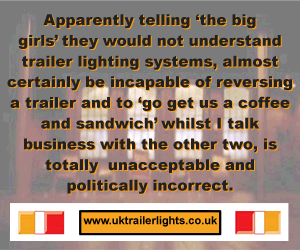 Developments in standards and legislation around composting and anaerobic digestion has also seen OF&G extend its expertise into this area, providing inspection and certification to PAS 100 and the Compost Quality Protocol for commercial composters and PAS 110 and the AD Quality Protocol for anaerobic digestion plants.
The secret to the business's longevity is a commitment to providing a rigorous and efficient service to its licensees, built on ensuring it employs members of its certification team from relevant farming and food production backgrounds. This makes for a workforce that speaks the same language as its customers and understands their challenges.
Recruiting suitably experienced staff is critical and can be a lengthy and difficult process, particularly with regard to reaching the correct calibre of candidates, but teaming up with Network Recruitment Partnership has proved a successful way of smoothing the process.
OF&G Chief Executive, Richard Jacobs, explains: 'As an organisation charged with overseeing legally required standards we are heavily reliant on having high-calibre, industry experienced staff. They must have excellent people skills, be highly organised and able to work on their own initiative. Finding such people, from a relatively small pool of potential candidates has been challenging in the past, however we have found that working with Network Recruitment Partnership has simplified this process tremendously, finding us a very good candidate for a highly technical role at the first time of asking and with minimum effort on our part.'
The recruitment campaign for the role of Certification Officer in OF&Gs' Processor Department started on 1st December 2011. A shortlist was delivered to the company by 9th December and interviews were arranged for 15th December. An offer was made on 16th December and the successful candidate started work at OF&G on 20th January 2012 following completion of his four weeks notice period.
As one of the leading food and drink manufacturing recruiters in the Midlands, Network Recruitment Partnership had an established reputation for niche recruitment within the industry. This is built on consistently delivering a bespoke service, tailored to meet each clients needs through a thorough understanding of their business and the people who work there.
In order to meet OF&Gs' requirements, Paul Gargett, Director at Network Recruitment Partnership, obtained a full brief on the work of the company, including speaking to a member of staff currently in a similar position to that advertised, to gain a complete appreciation of the day-to-day activities and expectations of role.
Mr Jacobs added: 'As a small company with a high level of staff retention we are fortunate that we don't have many vacancies to fill each year but we would definitely use Network again. They are likely to be our preferred supplier next time we are recruiting in this area.'
Comments
No comments posted yet. Be the first to post a comment