The crisis in pig farming can only be tackled by someone doing the right thing or the industry acting together, says UK Independence Party agriculture spokesman, Stuart Agnew MEP. Mr Agnew believes that a major producer has to pull out of the industry to generate a pig meat shortage or the major players must work together.
Mr Agnew, who farms in Norfolk, said: "It is crucial for the pig companies paying more for feed to get their retailer customers to raise the price paid for pig meat, as quickly as possible. The retailers, who are in intense competition with one another, are individually reluctant to be the first to raise shelf prices and will, therefore, delay paying the producer an increase, for as long as possible.
"This is forcing producers into a loss making situation. Logic would suggest that they should sell all their pigs and temporarily close up shop. This may create a temporary surplus of pig meat that will force prices down further. However, this de-stocking by just one very large pig company would ultimately create a shortage that will bring the retailers to the negotiating table.
"If the larger players attempt to co-operate, they could fall foul of the Competition Commission, which is why I believe that the Commission's remit needs to change. Major producers should be able to form large negotiating blocks or the retailers will end up having to share the risks of pig production with nominated producers, to guarantee consistency of supply.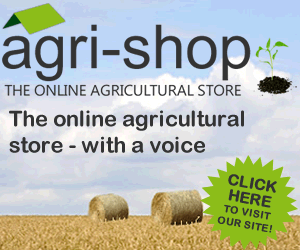 "If the chief executives of the large pig producing companies took a 'walk in the park' together and emerged with a commitment to cull sows/finished pigs by a specified proportion, placing the carcases into cold storage, they would create a shortage of 'farm assured' pig meat. They could not be accused of colluding on price-setting and the market would respond.
"In addition, the retailers would learn a valuable lesson!"
Comments
No comments posted yet. Be the first to post a comment