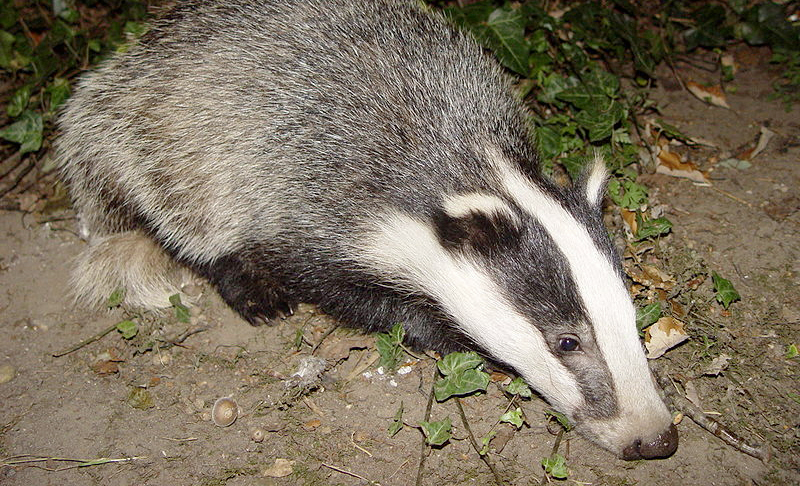 Following the government's decision not to proceed with a badger cull in Somerset and Gloucestershire, West Cornwall MP Andrew George has urged a badger vaccination programme to combat bovine TB outbreaks in the area.
Following growing public, scientific and political opposition to the badger cull, the government announced a halt to the programme which was to commence in Somerset and Gloucestershire.
A record number of signatures were gathered against the cull in the Number 10 e-petition in just two weeks.
Farming groups have admitted a vaccine programme should be part of a package of measures to help control the disease but said that it alone would not be enough.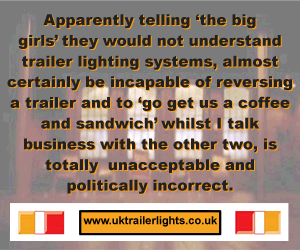 "We need a package of measures to tackle TB and yes, cattle vaccine must be one of them. But as Defra's chief vet Nigel Gibbens said cattle vaccine, and the tests and regulations needed to put it in place across Europe, 'may take years'. In the meantime, the spread of TB is doubling every nine years" said NFU President Peter Kendall.
West Cornwall had been identified by the Government as the origins of the growth of bovine tuberculosis across the British cattle herd and which is still most prevalent in the west of the country.
George had supported the previous Government's trial which included the proactive culling of badgers over a decade ago and has, in recent parliamentary debates, strongly advocated a science-based response to the problem of bovine tuberculosis outbreaks in British cattle herds.
He doubts whether the Government will actually be able to proceed with their badger cull and is not persuaded that there is sufficient scientific evidence that it will be effective and fears that the Government's approach may only make the situation worse.
George said, "The most useful thing that we can now do is to galvanise the support of the local community, many of whom are up in arms at the idea of culling badgers, and ask them to offer their voluntary support in a vaccination programme across West Cornwall. Some local landowners have already commenced a vaccination programme on their own land, so there is gathering experience.
"I'm also delighted that one of the lead scientists behind the original RBCT experiment, Professor Rosie Woodroffe, has offered her support for this project.
"In the absence of any other likely constructive initiative, I believe that our local cattle farmers deserve the support of a wider community in attempting to get on top of this devastating cattle and badger disease."
Comments
No comments posted yet. Be the first to post a comment