11-03-2011 12:58 PM
| News
A series of colour-coded maps has been launched by Natural England, aimed at helping farmers choose the best Entry Level Stewardship (ELS) options for both their farms and the environment.
They clearly show within each region all the target areas for three conservation themes: farmland birds; wildlife, and cleaner water and healthier soil.
Colour coding allows users to identify the priorities on their land. For example, large parts of the arable east coast – shaded red – are high priority areas for farmland birds such as the grey partridge, lapwing and yellow wagtail. Extended overwintered stubbles, wild bird seed mixture and nectar mixture are all options designed to boost bird populations. In Cornwall and Devon water quality is a priority in many areas, which is benefited by measures such as winter cover crops.
The maps, which are available on Natural England's website, are part of an online package for agents and advisers to use when discussing options for ELS and Uplands ELS agreements with farmers. In addition to the maps are tables with details of priority archaeological sites, which farmers can protect by taking land out of cultivation or reducing ploughing depths.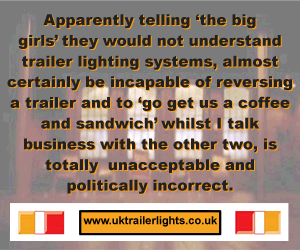 Accompanying every map and table is a list of priority options designed to support each conservation theme. By focusing options on land where they will achieve the best results – such as implementing bird-friendly options where farmland birds are already present – it will make ELS more rewarding for farmers, more effective and make a significant contribution to the Campaign for the Farmed Environment.
Jim Smyllie, Natural England Executive Director, said: "These maps are a simple but effective way of showing what options will have the biggest conservation impact on any particular area of the country. By guiding new agreement holders to the best options for their land these maps can make ELS work harder for the environment."
Comments
No comments posted yet. Be the first to post a comment