The horticultural sector as a whole should benefit following 'positive' moves by a Government task force to investigate a whole wealth of sustainable growing alternatives.
That was the view of the NFU as Defra's Sustainable Growing Media Task Force unveiled its programme of work for the next six months.
'The task force must ensure its solutions stack-up economically for the horticulture industry while moving it to a place where it can promote itself positively on its responsibly-sourced growing media,' said NFU horticultural adviser Dr Chris Hartfield.
'These changes have moved the focus away from solely on peat, towards a future based on a whole suite of responsibly-sourced growing media materials. For the task force to be successful over coming months and deliver recommendations that are meaningful for growers, it is essential that it continues with this new direction.'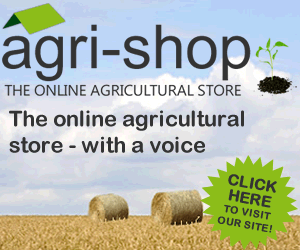 The task force is due to publish an interim report in March, followed by a final report in June with recommendations and a 'roadmap' for sustainable growing media use in the horticultural sector.
Dr Hartfield, who sits on the task force steering group, added: 'Defra Minister Richard Benyon made it clear in the first task force meeting that this issue is not about the environment versus the economy but about putting the industry on a sustainable footing for the future. This means looking at the environmental footprint of all growing media constituents, not just peat, to help the industry move towards a position where all raw materials are sourced as responsibly as possible, and where the changes in industry practice also make economic sense for growers' businesses.'
Comments
No comments posted yet. Be the first to post a comment