22-02-2012 16:32 PM
| News
Farmers in Meirionnydd are starting the year with a meeting that will help lay the ground for the rest of 2012, given the number of European and Welsh Government issues they face.
NFU Cymru members' opinions regarding Welsh Government's consultation on Common Agricultural Policy (CAP) reform will be vital for the way they and all Welsh farmers will be conducting their business for the foreseeable future
Deputy Minister for Agriculture Alun Davies has made it clear that the consultation is not a one-off exercise but part of an on-going process to stimulate and sustain dialogue for the coming few months.
Meirionnydd County branch Chairman Trefor Hughes said, "We believe the European draft implementations will not be published for a few months, so we have a window of opportunity to press home our message as to how CAP should proceed. Matters such as greening and other outstanding CAP issues must be tackled and resolved to our benefit."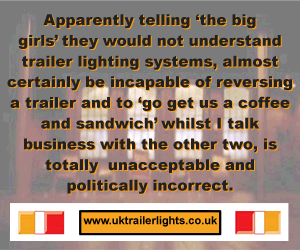 The meeting will also examine the latest developments on the Single Farm Payment and Glastir agri-environment scheme.
Comments
No comments posted yet. Be the first to post a comment