Milk Link, the UK's leading integrated dairy business, has launched The Red One, a russet coloured, open textured Red Leicester cheese with a mellow and tangy taste. This new cheese, which will be sold in Morrisons from the 9th February and produced at Milk Link's award winning Taw Valley Creamery in Devon, is strongly branded as a 'Great British Red' in order to rejuvenate the territorial category – just like brands did for cheddar.
Milk Link believes that this new cheese will play an important role in stimulating interest and growth in Red Leicester, which is the second largest British hard cheese (by volume) in the UK, with the widest geographical stretch and highest household penetration rate of all territorial cheeses.
Taw Valley Creamery has a long history of making award winning Red Leicester and this cheese, which is matured for six months, is another excellent example from the Creamery. The Red One has already been chosen as a finalist in The Grocer Branded Excellence Awards in February.
Rebecca Miah, Senior Brand Manager commented, "We're all extremely excited to be launching The Red One – about its bold branding, which makes it stand out from the 'wall of yellow' in supermarket aisles, to the excellent taste that has been perfected by our Taw Valley graders – this product really is first class and perfect for the family market we are targeting.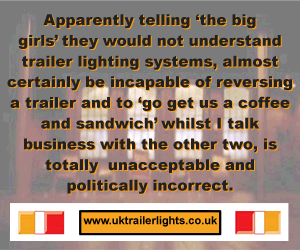 "The Red One is a direct response to the market and will shake up the category – just like the Tickler brand has done in the cheddar category."
The Red One will be sold in 400g packs and priced competitively against cheddar, with a RRP of £3.39.
Comments
No comments posted yet. Be the first to post a comment