Today the NFU has demanded milk buyers work with, rather than against dairy farmers, who face spiralling production costs.
Following lively debate at the NFU's Council meeting at Stoneleigh on Tuesday, NFU dairy board Chairman Mansel Raymond commented on rumours of milk price cuts to farmers in the liquid sector, at a time when global and domestic dairy commodity markets are rising.
"Farm gate costs of production are currently over 30 pence per litre (ppl), and rising," said Mr Raymond. "Based on feed, fuel and fertiliser cost, we estimate that average farm cost of production have risen by 0.3ppl in the last 3 months.
"Milk buyers in the liquid sector operate distinct businesses' with distinct markets and costs. If rumours of a wave of cuts in the liquid sector are to be believed, farmers will reasonably be asking some serious questions about the process by which some milk buyers make pricing decisions. There is another way – where milk buyer and producer work together and understand each other's needs; specifically the farmer's need to make reasonable living and invest in the future of their business.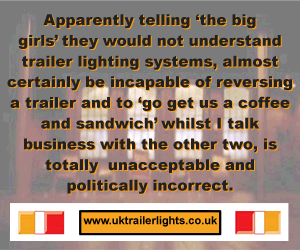 "For too long dairy processors have played fast and loose with farmers' livelihoods, collectively failing to think long term. Dairy farmers need a sustainable future; further price cuts will jeopardise this and be met with real anger."
Comments
No comments posted yet. Be the first to post a comment