The Food Minister is urging other sectors to follow the good example set in the pig meat sector regarding country of original labelling (COOL).
Food businesses, including supermarkets and processors, should do more voluntarily to improve country of origin labelling on food products such as meat and dairy, Food Minister Jim Paice said today.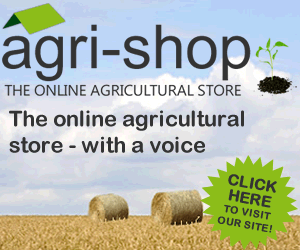 On a visit to Melton Mowbray, home of one of Britain's most iconic protected foods, the Melton Mowbray Pork Pie, Mr Paice said he wanted to see improved country of origin labelling, particularly for meat and dairy products where confusion can most easily occur.
Mr Paice said: "It is a priority for the Government to ensure that food labelling is as clear as it could be. I'm therefore calling on the industry to work with us to ensure that people can be confident about the origin of the products they buy.
"I've written to food industry leaders to emphasise that we want clarity and transparency for the consumers, who want to make a choice based on the origin of their food – particularly if they believe they're buying British.
Comments
No comments posted yet. Be the first to post a comment