14-12-2007 00:00 AM
Agricultural production, rural Vietnam and the living conditions of farmers have undergone positive changes because of appropriate attention from the Party and State.
Nevertheless, Vietnam's agricultural production remains small scale and the consequences of this are low productivity and poor competitiveness. Most farmers live in poverty and rural Vietnam contains factors of instability. As a result, the Party and State have issued a resolution for the development of agriculture, rural Vietnam and farmer welfare.
Vietnam has set the goal of becoming an industrialised country by 2020 and the issues dealt with in the resolution have been given the highest priority.
Further, a policy to help farmers in the process of global integration is necessary.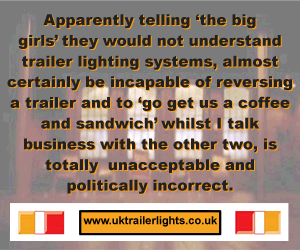 The world is facing a change of climate and environment that will cause calamities throughout the world. Agricultural production, rural Vietnam and farmer livelihoods are also threatened by epidemics.
Comments
No comments posted yet. Be the first to post a comment