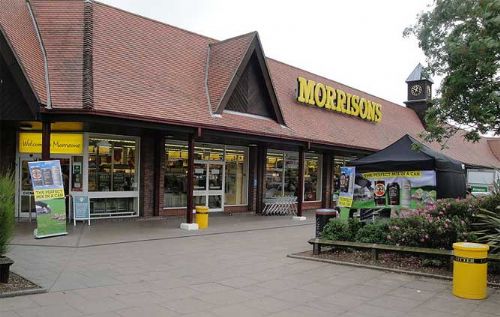 Morrisons Chief Executive Dalton Philips will set out plans on Wednesday for the food retailer to become the UK's largest fresh food manufacturer.
Mr Philips will outline the goal at the company's 2nd Farming Conference, where it will meet with more than 350 farmers and suppliers in the agricultural community.
New plans include a '21m investment to increase the company's capacity at its abattoir in Colne, Lancashire. There will also be investments in fruit, vegetables and salad packing to add to the company's recent investments in seafood and meat processing.
Mr Philips said: 'If market conditions continue, we will become the UK's largest manufacturer of fresh food by 2015. This investment sets us apart from other retailers and means that we will be the biggest customer for UK farms.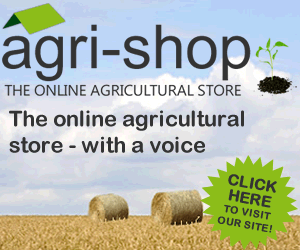 'This will continue to build on our record of serving the freshest and best food that our farmers have to offer with minimal waste in the supply chain.'
By making more of its fresh products, Morrisons can control quality, cut out middlemen and deal directly with farmers.
Vion UK is currently Britain's biggest manufacturer of fresh food, with Morrisons the second largest.
The Farming Conference is being held at the Yorkshire Showground in Harrogate, North Yorkshire, and has been organised to discuss how farmers and Britain's 4th largest food retailer can work better together.
Comments
No comments posted yet. Be the first to post a comment