The first meeting between NFU Cymru and newly elected MPs has taken place during a packed reception in the House of Commons.
NFU Cymru President, Ed Bailey, and Deputy President, Stephen James, met with newly elected MPs from across Wales during the event on Wednesday, 19 May, to discuss why farming matters and where parliamentary support will be vital if it is to deliver.
Ed Bailey said, "I hope this meeting between the Union and new MPs is the first of many opportunities for us to forge ahead with solutions to the challenges facing us in the future.
"Farmers and growers are rightly proud of their industry and are keen to be part of the solution to the issues that are facing us all. Producing more food to feed a growing global population while impacting less on the environment, and in the face of dwindling natural resources, will be no easy task. However, I firmly believe that Wales' farmers are ready for that challenge.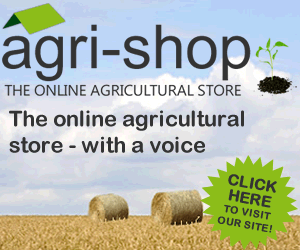 "Being at Parliament I have felt the change in the air. I would urge MPs to embrace this approach where many recognise that productive agriculture is an industry of critical importance to the nation; for its food security, its health and for its economic recovery.
"I believe that there is appetite for this government to remove the barriers which have, at times, restricted the success of UK agriculture and stifled its competitiveness. Whether it's the tax regime or over burdensome regulation, I hope this new government will give productive agriculture the status it deserves."
Comments
No comments posted yet. Be the first to post a comment