NFU has commended Asda after 'misleading' labels were changed on packets of fresh beef.
The supermarket had originally stocked 'Butchers Selection' Hereford beef imported from Uruguay on their shelves but had not clearly indicated to consumers that the product was imported from South America. This led to the NFU publicly challenging the retailer to change the labels to ensure consumers knew what they are putting in their trolley.
Lee Woodger, NFU head of food chain, said: "In using the breed name 'Hereford' the packaging implied that the beef was from animals born and reared in our own pastures when in fact it came from Uruguay. We felt that these labels were misleading shoppers who, understandably, assumed the product was British.
"We are pleased that Asda has listened to our complaint and changed the packaging so it is now clear that the beef comes from Uruguay.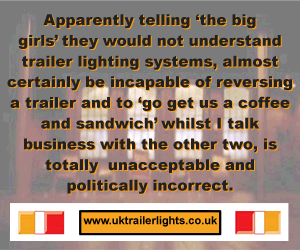 "The new packaging is an exemplar case of how food should be labeled and I hope this episode demonstrates to retailers that we take the practice of misleading the public seriously. We will also be writing to the British Retail Consortium in order to encourage them to improve the Voluntary Principles on Country of Origin Labelling code of conduct introduced in conjunction with Defra minister Jim Paice."
Comments
No comments posted yet. Be the first to post a comment