A key vote in Brussels on sheep EID that has delayed a requirement for individual movement recording of the 'historic flock' for three years has been described by the NFU as a 'victory for common-sense'.
The ruling means farmers will not have to report the individual movements of sheep born before December 31 2009 until 2015.
The European Commission's Standing Committee on Food Chain and Animal Health (SCoFCAH) voted late last night to accept the proposal put forward by Defra. It's understood the result will save the livestock industry between '4 and '11.5 million ' the estimated cost to record and report all individual movements depending on the approach.
Alistair Mackintosh, NFU livestock board chairman, said: 'This has been a burning issue for the UK's sheep farmers so we are delighted to secure this extension. It will save a huge amount of money, time and unnecessary bureaucracy and also give farmers some breathing space to comply.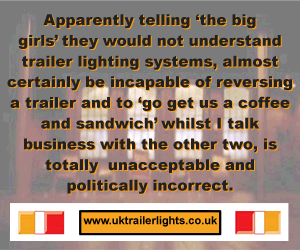 'The NFU has lobbied hard on this issue in Brussels and in Westminster and I welcome the support of Jim Paice and the Defra team in securing this valuable concession.
'However, we are very aware that there are still a number of issues for many farmers surrounding EID and the potential to fall foul of cross-compliance. That's why we will continue to work with Defra and in Brussels to persuade Commission officials to keep this under full review and to adopt a more common-sense approach around tolerances for movement recording.'
Comments
No comments posted yet. Be the first to post a comment