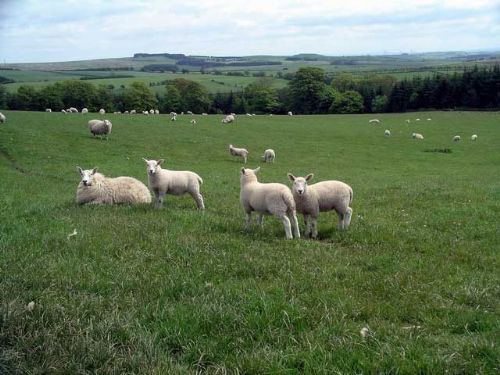 Representatives from the NFU have met with scientists at the leading UK research institute studying livestock diseases to hear of progress in understanding Schmallenberg virus (SBV).
Among the delegation touring The Institute for Animal Health (IAH) at Pirbright, Surrey was NFU President Peter Kendall and NFU Vice President Adam Quinney. They met with Professor Peter Mertens, IAH's head of vector borne diseases and entomologist Dr Simon Carpenter at the facility, which is benefiting from an £100m redevelopment.
The IAH, led by its Director Professor John Fazakerley, is undertaking research to see how virus is replicated within midges and to understand the insects' ability to pass on virus in differing climatic conditions. Culicoides midges are considered to be the main vector transmitting SBV to cattle and sheep, but mosquitoes are also being studied by IAH to ascertain their possible role in virus transmission.
NFU President Peter Kendall said: "We are very much dependant on research and the great work being done at places like the IAH in developing scientific knowledge can end up making a real difference on farms here in the UK.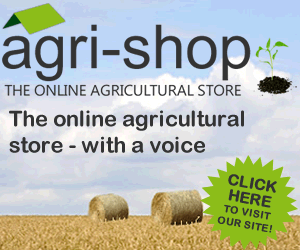 "It is fair to say that agricultural R&D has suffered in recent decades and this work highlights the need for investment in disease surveillance as this research can help in delivering the solutions to the challenges we face.
NFU Vice President Adam Quinney emphasised how livestock farmers must continue to work with their vets to submit fresh samples from suspected cases for testing, to ensure an accurate picture of disease spread across the country.
"One of the best ways of scientists understanding this new virus is by farmers reporting suspected cases so that farmers can have the best information available to plan business and animal husbandry strategies", he said.
Comments
No comments posted yet. Be the first to post a comment