Sir Richard Butler, President of the NFU from 1979 to 1986, died at the weekend at the age of 83.
Sir Richard farmed the family farm near Halstead in Essex. He became involved in the NFU in the 1960s and was elected as Deputy President to Henry (now Lord) Plumb in 1970. He served in that role for nine years before being elected President in 1979.
Paying tribute to Sir Richard, the current President of the NFU Peter Kendall said today:
"Sir Richard Butler piloted the NFU through one of the most turbulent periods in its history. He had to contend with growing controversy over the EEC's food mountains, the unfairness of the so-called "Green Pound", the introduction of milk quotas and the passing of the Wildlife and Countryside Act. All this against a political backdrop which was far from benign, given the opinions of the then recently elected Prime Minister Margaret Thatcher about both subsidies to farmers and the EEC.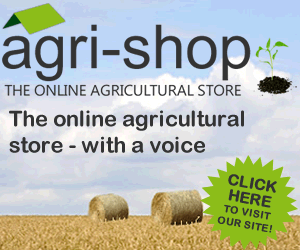 "It was thanks not least to his shrewdness, intelligence, diplomatic skills and the enormous respect that he commanded among those around him that the NFU and British farmers emerged stronger than ever from an incredibly difficult period.
"The farmers and growers of England and Wales owe Sir Richard a huge debt of gratitude for the unwavering commitment that he showed as one of their most effective leaders."
Comments
No comments posted yet. Be the first to post a comment