David King has been re-elected to serve a second term as the NFU tenants group chairman.
Mr King, an arable farmer from East Anglia, said that he was "honoured" to have been re-elected by the group, and that he was excited for the future of the tenanted sector.
"I am delighted to have been re-elected as chairman of the tenants group. Each and every tenant farmer needs to know that we are here to represent them and their interests, and my goal is to ensure their voice is heard on the national stage.
"There are plenty of challenges ahead, including CAP reform which will have many ramifications for tenant farmers. However, I think if we all pull in the same direction then there are exciting times for this sector ahead and I will be delighted to take up the challenge this role presents."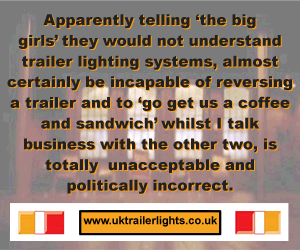 Comments
No comments posted yet. Be the first to post a comment