In a recent letter to the Welsh Council Leader's, the NFU has asked them to review milk and dairy products procurement contracts and policies in light of the recent dairy crisis.
The NFU are seeking assurances by all 22 local authorities who source milk and dairy products that their procurement contracts provide a fair price to farmers involved.
"Dairy farming in Wales has been thrown into turmoil in recent weeks with the farm-gate price for the majority of farmers still being well below the cost of production" said NFU Cymru Deputy President Stephen James.
"These events have generated a huge amount of frustration, disappointment and anger amongst dairy farmers. We have been successful in some respects in getting the major retailers to respond positively but despite all of the work to date there will be many, many farmers who remain unaffected by recent price moves. Many don't supply to a dedicated retailer milk pool which is why we are tackling the discount retailers as well as food service companies."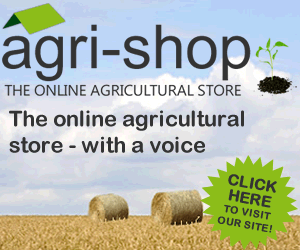 "Equally, public authorities who source milk and dairy products for their institutions and services should in our view ensure that their procurement contracts provide for a sustainable and fair price to farmers. We appreciate the current financial burden upon our Local Authorities but best value in public procurement should no longer mean cheapest price. If our Local Authorities ensure that farmers are paid a justifiable price, not only do they access high quality milk and dairy products, but they also invest in rural communities and local businesses.             
"We are asking local authorities here in Wales to give us this commitment and assure us that they will look carefully at their current contracts and policies and change as necessary so as they are not just supporting Welsh milk and Welsh products but also ensuring that their suppliers provide for a fair and sustainable price to farmers.
"Farmers and consumers deserve a properly functioning food chain with the principles of fairness, transparency and sustainability at its core and buyers of milk, whether they be big or small, all have a role to play."
Comments
No comments posted yet. Be the first to post a comment