NFU President Peter Kendall is due to meet Prime Minister David Cameron and major retailers to discuss young people looking to build a career in the farming sector.
Speaking at a round table event at 10 Downing Street organised by IGD, Kendall is expected to press home the scope for potential new entrants into the industry.
"Farming underpins the entire food supply chain, and has been a creator of essential new jobs in rural areas," he will say.
"According to government figures, the farm workforce rose by 10,000 people between 2010 and 2011, impressive figures by anyone's reckoning. This ties in with our campaign Farming Delivers for Britain, which amongst other issues, highlights the tremendous opportunities that farming and the food industry will create for young people in the future as we seek to grow our industry on the back of market demand.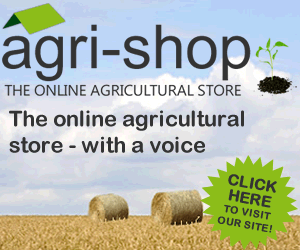 "Apprenticeships are just one way that farming can provide a solid grounding for young people entering into agriculture which will help secure the future of the industry. But other opportunities exist in farming and its allied industries and advisory services.
"During the IGD's Skills for Work week a number of farms will be opening their doors to local young people, giving them the chance to see what farming does and gaining some vital pre-employment training that might give them a better chance of a lasting career in agriculture.
"We need new blood to start coming through into the industry, and they need to know what a fantastic career farming can be. The more people that see a career in agriculture as a viable option, the better placed Britain will be when aiming to meet our long-term food security aims."
Comments
No comments posted yet. Be the first to post a comment