16-03-2012 13:23 PM
| News
A National Pig Association (NPA) delegation will next week travel to Brussels to call on the European Commission to take swift and decisive action against countries that fail to comply with the January 2013 partial stalls ban.
At a British breakfast for MEPs, NPA director Stewart Houston will call on the European Parliament to hold the Commission to account for implementing the ban. In addition, he will ask MEPs to ensure there is proper enforcement of the partial ban in member countries and will call on the European Commission to launch "robust and rapid" infraction proceedings against non-compliant countries, as it has with the Welfare of Laying Hens Directive. 
He will also call on the Commission to be more transparent in the way it proposes to handle non-compliance with the partial stalls ban.
The Commission has asked all member countries to supply an action plan outlining their likely level of compliance by January 2013 and the actions they propose to take over non-compliant producers. Mr Houston will ask the Commission to share the information contained in these action plans and explain what actions it will take in the light of information contained within the plans.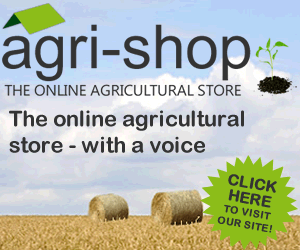 Speaking ahead of the breakfast, Mr Houston said: "The good name of the European pig industry and European pork depends on the stalls directive being implemented fully, faithfully, and on time.
"Anything less will undermine the considerable investment being made by compliant producers and will also be letting down European consumers, most of whom are clear that they want all sows out of stalls — as they have been in the United Kingdom for thirteen years."
Also speaking at the NPA breakfast — which is being organised for NPA by the NFU Brussels office — will be MEP Vicky Ford, NFU poultry board vice chairman Duncan Priestner and Andrea Gavinelli of the Brussels health and consumer department. 
Also next week in Brussels, NPA will brief a "stakeholder" meeting on the partial stalls ban — including European Commission officials, representatives of member countries, retailers, a representative from European farmers' union Copa-Cogeca and a representative of animal welfare groups. Mr Houston will stress that all member countries owe it to their compliant producers to protect them from non-compliant neighbours in the same country with a lower cost base.
Comments
No comments posted yet. Be the first to post a comment