Owen Paterson has urged the EU health commissioner not to rush into a decision on the use of neonicitinoids.
The Secretary of State wants a decision on the insecticides' future use to be based on data gathered in a field, not in a laboratory, and lobbied EU health commissioner Tonio Borg on the issue in February.
"We are assessing field data using real bees, real fields and real conditions and I hope there will be no rushed decision before our field data is published," he said.
"We've always got to look at the impact of a very significant reduction in yields and the dangers of a fall back on older pesticides developed in the 60s and 70s.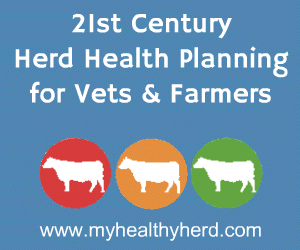 "It's fiendishly complicated and I'm genuinely completely open-minded about it."
Comments
No comments posted yet. Be the first to post a comment