06-02-2009 00:57 AM
| News
NEW ZEALAND - Kereone pig farmer Ken McIntyre is about a month out from pinning down a new site for a larger piggery that will expand his business five-fold and create up to 30 new jobs.
Mr McIntyre said he is tabling an offer on a site for a new piggery that will house 50,000 pigs and a bio-gas plant. According to Waikato Times, it will be used to turn the pigs' effluent into electricity, but he declined to name the location because of commercial sensitivity.
According to Mr McIntyre, the bio-gas plant will turn the pigs' effluent plus an extra 300 tonnes a day of organic material from landfill into enough electricity to power the equivalent of all the homes in Morrinsville.
The effluent can also be used as fertiliser and the new piggery will have the ability to supply enough fertiliser to cover 2500 hectares for a year.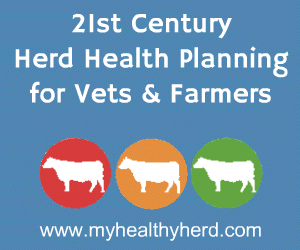 "The money is actually in the s***," he said. "We save ourselves between $25,000 and $30,000 because we don't have to buy fertiliser to put on our farm."
Mr McIntyre said that while he accepts the piggery needs to be on a remote location because of fears the smell from the effluent will affect neighbours, the revenue will help stimulate the Waikato economy.
Comments
No comments posted yet. Be the first to post a comment