Andrew Watts has been elected as the new chairman of the NFU's Combinable Crops Board. Mr Watts, a farmer from Hertfordshire, succeeds Ian Backhouse who has stood down after two terms in office. Mike Hambly from Cornwall was elected vice chairman, replacing Mark Leggott.
Mr Watts said: "Firstly, I would like to take this opportunity to pay tribute to the work Ian and Mark have done over the past few years and they will no doubt still have an important role to play in both the NFU and wider industry.
"My job is to lead the board on the important issues for our sector such as CAP reform and access to the science and technologies which will be needed to make the crops sector more productive. It is going to be a big challenge and I am honoured to lead the board."
Following his election, vice chairman Mr Hambly, said: "I am looking forward to providing support to the new board chairman, while ensuring that we remain accountable to members and can deliver real benefits to their businesses."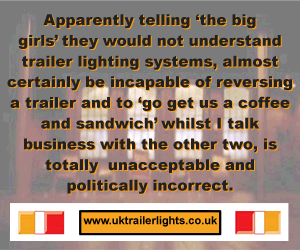 Comments
No comments posted yet. Be the first to post a comment