Sainsbury's has launched an
initiative set to revolutionise produce delivery. In the new scheme farmers will now harvest their potatoes in the morning and deliver them directly to their nearest store in under 24 hours to ensure the best, guaranteed locally sourced new potatoes from field to fork.
There are thirteen farmers taking part in this scheme from Norfolk, Somerset, Cheshire and Cornwall and next year Sainsbury's are looking to extend the scheme further and increase the amount of farmers and stores.
Sainsbury's supplier Greenvale, has been supplying Sainsbury's since the early 70's and has focused on early potato production for many years developing the Cornish King brand, which is widely recognised. Growers are very proud of their 'local new' potatoes and they are a very important crop for the local economy.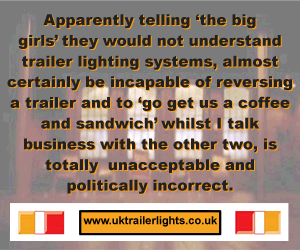 Derek Benjamin potato buyer from Sainsbury's said:
'We tried the scheme last year in Shropshire and it was extremely successful. Customers told us they liked the idea of getting the potatoes from a very local farm, this way crops aren't mixed and local produce is available on the shelves of Sainsbury's down the road.'
Richard Griffith from Greenvale, who developed the scheme said: ''I think this new scheme really shows commitment to making sure that the best produce in the area stays within the region and I think it's great that local people can enjoy locally sourced produce. The farmers will be delivering the potatoes themselves so they can ensure they arrive in perfect condition.'
The new potatoes, premiere, cost £1.49 a kilo
Comments
No comments posted yet. Be the first to post a comment