Farmers can have more confidence in buying livestock medicines online after NFU lobbying resulted in the launch of a new accreditation scheme for vet medicines.
'
The new scheme will mean that UK internet retailers of veterinary medicinal products will be able to apply for voluntary accreditation under the new Veterinary Medicines Regulations Accredited Internet Retailer Scheme.
'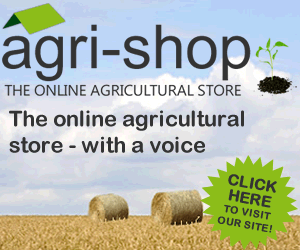 The first accreditations are expected to be issued on May 25 with those retailers, who have met the required criteria, identified by a new approval logo online.
'
NFU head of food and farming Phil Hudson said: 'We know that NFU members value the flexibility and market competition that online retailers provide but there are dangers in buying from sites that could be operating illegally.
'
'Several years ago the NFU approached the VMD with a view to investigating this area of retailing to make it easier for farmers to buy safely from legitimate sites and we are pleased by the launch of this new scheme.
'
'To ensure that this voluntary scheme does benefit the industry by providing the means to buy safe and legal veterinary medicines online it needs to be supported and operated fairly and transparently.
'
'It makes sense that farmers wishing to use online retailers should buy from accredited sites to protect themselves and their business against any irregularity and illegal trading.'
Comments
No comments posted yet. Be the first to post a comment