Norfolk turkey tycoon Bernard Matthews has retired as chairman of the company he founded 60 years ago.
He stepped down from the main board of directors, in a move coinciding with his 80th birthday on Sunday. He will still head a supervisory board.
The company has recently returned to profit after some difficult years, which have included jobs cuts and an outbreak of bird flu.
'Testament to character'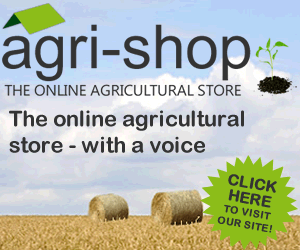 It was rebranded in July 2008 as Bernard Matthews Farms and stated that all its turkey products would be made with British turkey from its own farms.
TV chef Jamie Oliver had singled out the company's Turkey Twizzlers for criticism in a series about healthier eating for children.
An outbreak of bird flu was discovered on its farm in Holton, Suffolk, in January 2008.
Chief executive of Bernard Matthews Group Noel Bartram said: "Bernard Matthews has been an iconic businessman... and to continue to be actively involved in the business at 80 is a testament to his character and approach to life.
"From simple beginnings, with an investment of just £2.50, Mr Matthews has been responsible for taking the business from a few turkey eggs and a paraffin heater to a successful and thriving national brand."
Just 12 hatchlings from Mr Matthew's initial batch of eggs survived, but he managed to sell them for £9 and he was soon dealing with 3,000 turkey eggs at his Norfolk home.
He and his wife Joyce bought a dilapidated mansion, Great Witchingham Hall, which is still the headquarters of his company.
The hall was often shown in television adverts during the 1980s, in which Mr Matthews used the catchphrase "bootiful" to describe his products in a Norfolk accent.
Comments
No comments posted yet. Be the first to post a comment